If you're sick of browsing the DIY and Home Décor categories on Pinterest for great home improvement blogs to follow, look no further. We've put together a list of the top 6 home improvement blogs to check out, follow, retweet or whatever you choose to do. We inspected their pictures, how frequently they update their blog and if they are truly a DIYer. If you're on the lookout for home great home improvement blogs to add to your list, be sure to bookmark these 6 websites.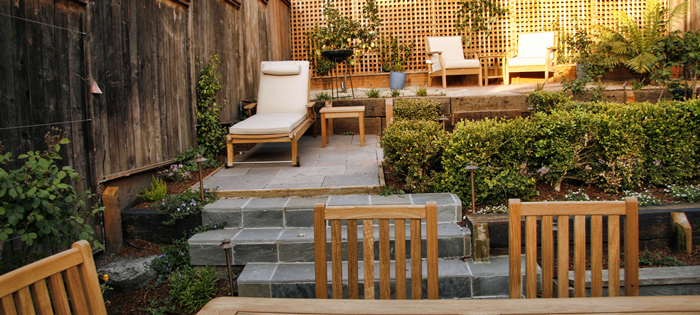 Sarah is the face behind the Ugly Duckling House blog. The blog started when she bought her house in Atlanta, Georgia and decided to blog about her DIY adventures and mishaps. She fully details all of her projects with instructions, pictures and a good amount of humor. Sarah categorizes her blogs into 5 different sections: House Tour, Lessons Learned, Dueling DIY, Charlie (her dog), and Cleaning & Recipes. Her blog is all about inspiring others to take on DIY projects because if she can do it, she thinks anyone can.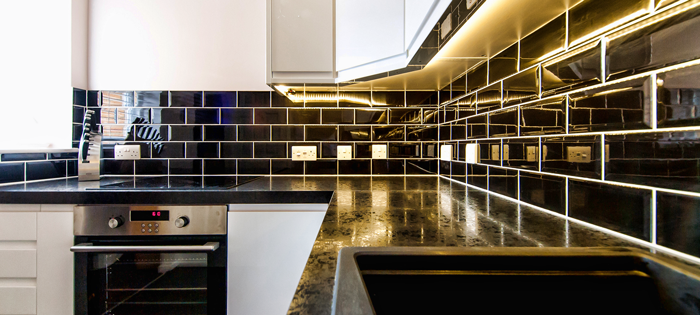 Liz started her blog when she was a newly married lawyer and began to renovate her first home. She now has two little girls and has made a living flipping houses and selling real estate. She has flipped ten different houses and she blogged about every single one of them. She also writes about other DIY projects and decorating ideas that she has come across. If you're thinking about flipping or moving into a new house, be sure to check out her site.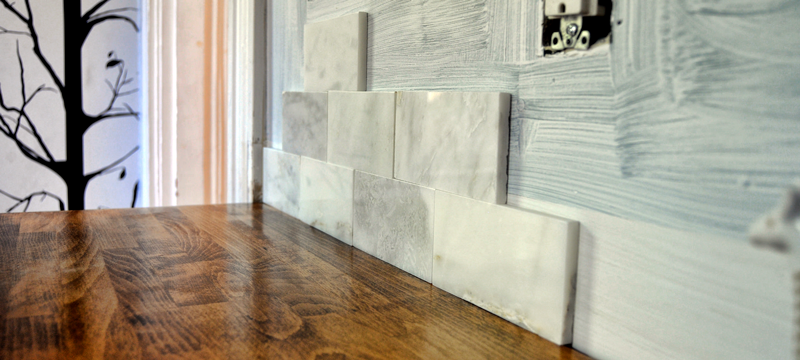 One Project Closer is a blog run by two married couples who are passionate about home improvement. Ethan is married to Jocie, the editor-in-chief, multimedia expert and project guides lead. Jocie is the style and décor guru of the group, as she keeps up with the latest trends and is the creative lead behind most of the projects. Kim and Fred are other two members of One Project Closer. Kim is the DIYer and coupon clipper of the gang, always on the lookout for the best deals. Her husband, Fred, is the tool guy and web programmer. So, if you have plans to complete a home remodel, this is the blog to follow.
DIY Show Off was started by Roeshel because she loves blogging and DIY projects. She grew up in an old farmhouse where her passion for DIY and remodeling truly began. Her mother was always painting and renovating their house and Roeshel soon followed in her footsteps. She started blogging in 2007 when she and her partner were searching to buy a home. She updates her blog daily with new and creative DIY projects with tons of pictures. Be sure to contact Roeshel, as loves to hear from her readers and encourages them to share their projects.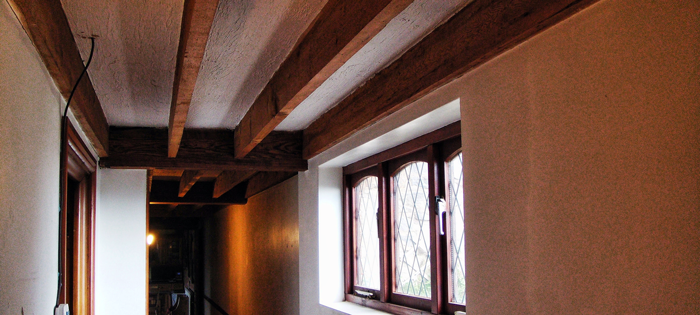 The creative force behind Fresh Nest Blog is Megan. Her and her husband are both from New Jersey and are busy buying a house, getting married and starting their lives together. Their DIY home improvement blog details the projects they take on while planning their wedding and remodeling their new home. Their pictures, along with their instructions for each of their projects, make you feel as if you can tackle their home improvement projects, as well. If you're a new homeowner looking for some easy DIY projects, this is a great blog to start with.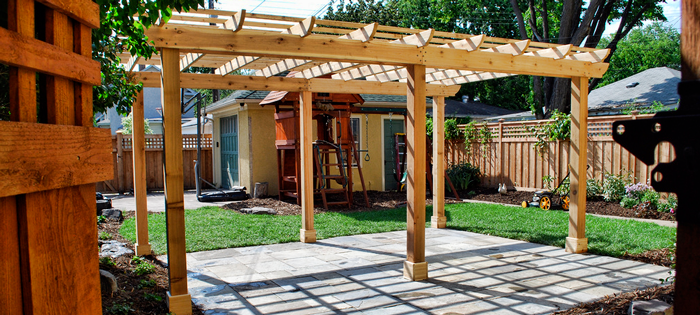 Most of the blog posts on Homey Improvements are written by James. He is a construction worker, freelancer and husband. Occasionally, his wife Alicia will write articles for the blog. Their blog consists of DIY home improvement projects, home décor, home advice and healthy recipes. They write on a variety of different topics and are interested in educating and helping their readers. If you need some DIY inspiration, this blog may be perfect for you.
---
Best Home Improvement Blog Nominees
Do you know of any other home improvement blogs that should have made our list? Let us know by leaving us a comment in the section below. Also, check out the home improvement section of our blog for comprehensive how-to projects, remodeling ideas and the latest industry trends.