Dumpsters for Storm Debris Removal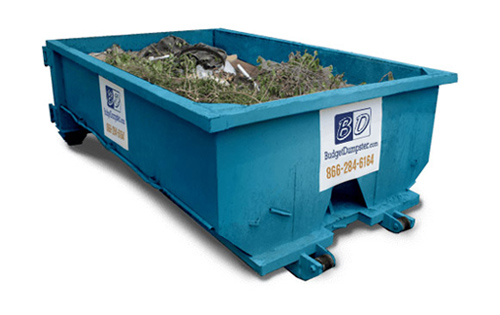 Quick and Efficient Storm Debris Pickup
When a storm leaves chaos behind, a dumpster rental is an affordable way to clean up fast and get back to your normal routine. We offer dumpster sizes to handle any amount of storm debris, all for low, flat-rate prices.
Rent a Dumpster for Easy Storm Debris Pickup
At Budget Dumpster, we try to take the stress out of cleaning up storm debris. Call us up, fill your dumpster, then call us back to pick up the debris and haul it away.
Affordable: Get a free quote and pay a low, flat-rate price with no hidden fees.
Convenient: Speak to a real person every time you call, without waiting on hold.
Fast: Place your order within minutes and have it delivered within one to three business days.
When you call us, our knowledgeable representatives will walk you through the rental process, answer all your questions and get your order set up quickly. We can deliver any size dumpster to any residential or commercial property. Once the dumpster is full, another quick phone call is all it takes to have the mess hauled away.
Find the Right Dumpster for Your Cleanup
We provide dumpsters to simplify pickup for whatever type of storm debris you're dealing with, from tree limbs to shingles to damaged property. Our dumpsters can also handle various types of residential and construction debris.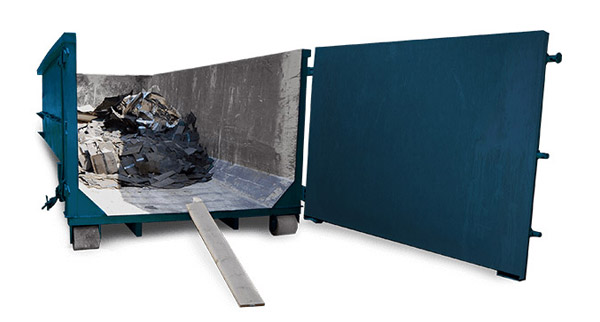 For storm debris removal, the best dumpster size for the job will likely be a 10 yard dumpster, which holds the equivalent of about three pickup trucks loads of debris. However, if you have a very large amount of debris to cleanup, we carry sizes up to a 40 yard dumpster, which holds about 12 pickup loads. If you're not sure what size to choose, our expert staff will help you determine the right size for your specific needs.
How Our Storm Debris Removal Services Work