Dumpsters for Storm Debris Removal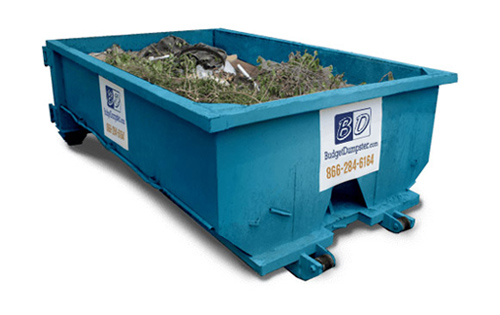 Quick and Efficient Disaster Debris Removal
When a storm leaves chaos behind, a dumpster rental is an affordable way to clean up fast and get back to your normal routine. When you work with us, you'll get a bin at a low, flat rate that can be delivered right where you need it at your convenience. From flooding cleanup to hurricane debris removal, our dumpster rentals can speed up and simplify your job so you can recover faster.
Our dumpsters can handle storm debris from:
Wind damage restoration
Flooding cleanup
Hurricane damage repair
Storm cleanup
Disaster restoration
Search for Dumpster Rental Prices in Your Area
or search your city/zip below
Find the Right Dumpster for Your Storm Debris Cleanup
Call us today and get to work on storm damage cleanup without the stress. Our storm debris dumpster rentals come in a variety of sizes to fit your needs. Whether you're picking up yard waste or cleaning up a collapsed building, call us for expert advice on the right size container for the job.
Storm Debris Cleanup Dumpster Size
Ideal For:
10 Yard Dumpster

Debris cleanup in a small yard.
Minor wind damage repairs, such as detached siding or shingles.
Small tree and branch removal.
Small home flood cleanup.

20 Yard Dumpster

Collapsed porch, shed or deck cleanup.
Major flood cleanup.
Roof replacements.

30 Yard Dumpster

Whole home cleanout.
Large yard cleanup.

40 Yard Dumpster

Whole building collapse.
Yard debris cleanup for a community.
In-law suite additions.
Still not sure what size you need? One of our helpful team members can make a size recommendation for you when you call 1-866-284-6164.
Make Us Your Partner During Hurricane Damage Repair and Recovery
Whether you're cleaning up your yard or repairing a damaged home, call us to simplify the process. Our knowledgeable team will walk you through the rental process and answer all your questions to help you get rid of storm debris quickly and easily.
Affordable Prices: Get a free quote for storm debris cleanup with no hidden fees.
Convenient Scheduling: We can schedule delivery for where and when you need it.
Fast Deliveries: Place your order within minutes and have it delivered quickly.
Reliable Support: Speak to a real person every time you call, Monday through Friday.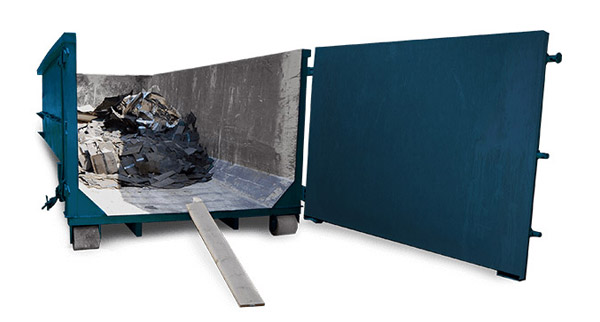 What Can You Dispose of in a Storm Debris Dumpster?
When you rent a dumpster for disaster debris removal, wind damage restoration or hurricane damage repair, you can get rid of a variety of items, including:
Yard Waste and Landscaping Debris
Roofing Materials
Household Debris
Wood
Siding
Flooring
Carpeting
Building Materials
When you call, our team members will take the time to learn about your needs and advise you on the right type of bin for your materials. We'll also make sure you know about the items we cannot accept.
Have More Work to Do Around the House? We Have the Dumpsters You Need
Call 866-284-6164 to find the right dumpster size and services for any project, including:
---
How Our Storm Debris Removal Services Work