It was a busy summer for Budget Dumpster, with thousands upon thousands of dumpsters delivered to homes, businesses, and construction projects in just the span of a few months. Some of these dumpsters also went to people in need of a little extra help on their project as part of the Budget Dumpster community outreach program. Take a trip down memory lane with us as we highlight a handful of dumpster donations that have changed the lives of individuals and communities.
---
It was the sole wish of a young boy to have a space to play his games. Budget Dumpster stepped up to provide a dumpster for the project free of charge. The transformation took a great deal of time and energy, but it was all worth it in the end. Check out the before and after below!
---
This was not the first time Budget Dumpster has teamed up with Relay for Life, and it certainly won't be the last! They put on awesome events, with lots of people, that need to get rid of a lot of trash. That's where we came in and together we made this a tremendous success! Don't believe us? Look at the Budget Dumpster review below!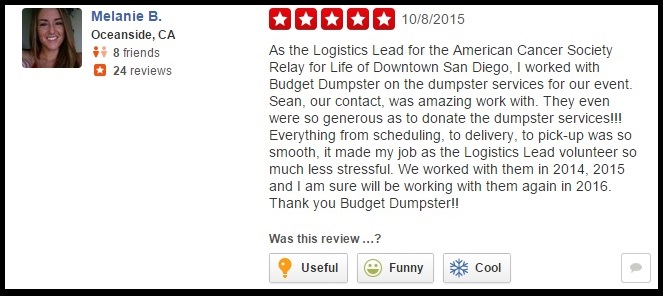 ---
Inflato Dumpster- New York City, New York:
Budget Dumpster has invested in the Inflato Dumpster project since 2013 and have been watching it grow ever since. This project is helping us change the perception of dumpsters. Normally, dumpsters are viewed as an eyesore, but Inflato's urban space project is turning them into a sign of positive change and improvement.
Inflating at Bloomingdale Family Days on 107th/Amsterdam. Thanks to the support of @Col_AmBID and @BudgetDumpster! pic.twitter.com/LSFTwSFXum

— John Locke (@gracefulspoon) September 28, 2015
first show and we couldn't be happier #inflato #NYC #live music. Happening at 109 and Amsterdam. pic.twitter.com/YFncNMp5ZP

— Inflato Dumpster (@InflatoDumpster) September 26, 2014
---
Homeless Veterans Stand Down – Mobile, Alabama:
A Stand Down is an event that provides resources for homeless veterans and gives them the essentials necessary to improve their lives. These events can last for several days, which allows for a lot of opportunity to create trash. Budget Dumpster is always willing to support our troops, especially their waste removal needs. Take a look at this great venue where the event was held. All that's missing is a "Budget" dumpster!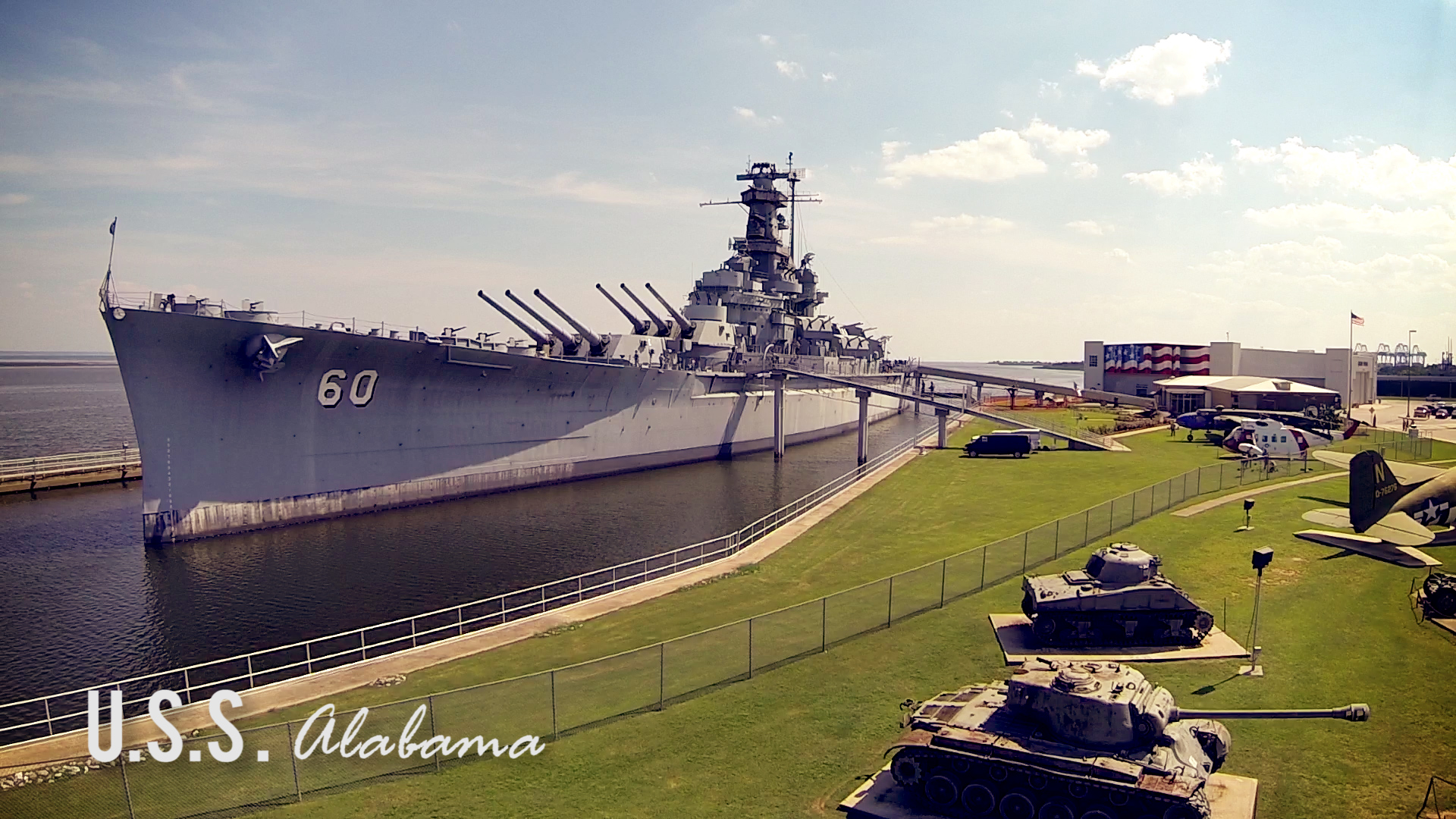 ---
Budget Dumpster did not forget about the kids! We partnered with this innovative non-profit that teaches children how to become healthy productive members of society through sustainability and life skills. Here is a photo of our roll off dumpster rental on location at Custom Fit Kids.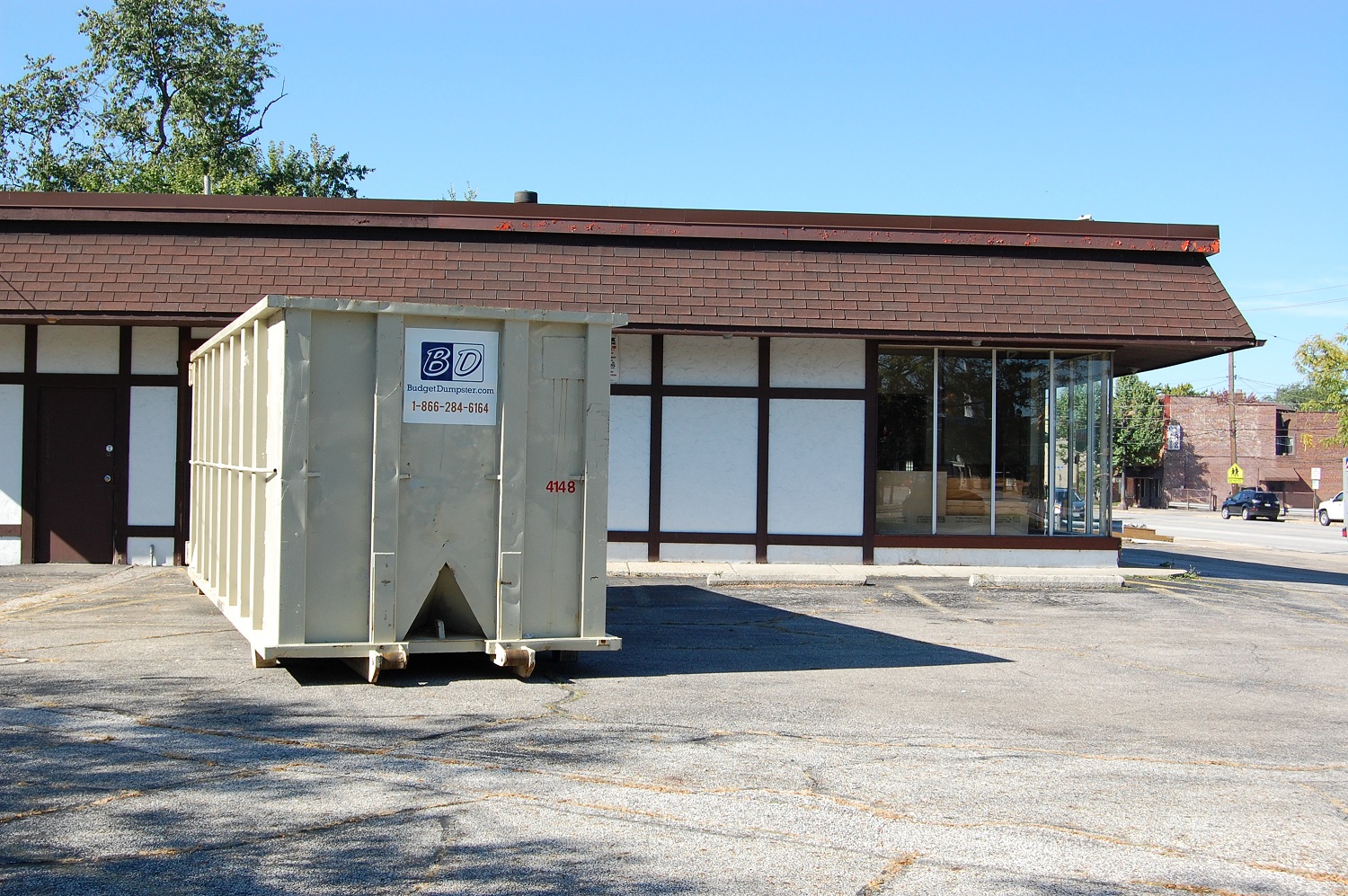 ---
The opportunity for effective waste removal is endless and Budget Dumpster is always looking to help those in need. If you are looking for a dumpster donation, or a price quote, simply follow these links to take the first steps to completing your waste removal project.