At Budget Dumpster, cleaning up is what we do. And as much as waste removal is our thing, we're equally enthusiastic about waste reduction. That's why over the past year we made a point of working with organizations around the country with the same mindset.
Keep America Beautiful, is a national nonprofit that inspires and educates people to take action to improve their community and local environment. This is accomplished with a mix of beautification projects like litter prevention, waste reduction and more.
Budget Dumpster Partnered With 6 Keep America Beautiful Chapters in 2016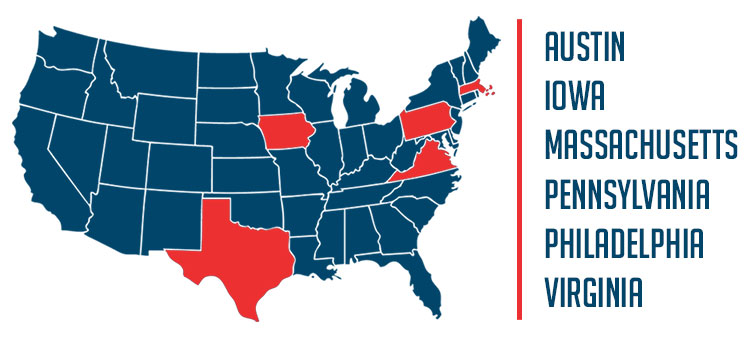 Below we have highlighted the six Keep America Beautiful affiliates we've previously featured or partnered with in 2016. Check out the work they are doing to improve their communities while simultaneously inspiring the individuals within them.
---
Keep Austin Beautiful
Keep Austin Beautiful is one of the most followed and active affiliates online. That doesn't come by accident. The group has engaged the Austin community by organizing successful creek and lake cleanups, recycling events and even operating its own tool lending library.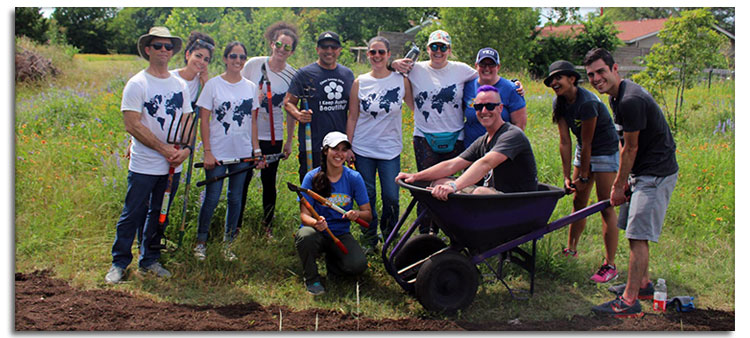 Work Worth Highlighting: Partnering with the City of Austin Watershed Protection Department, Keep Austin Beautiful organizes monthly large-scale cleanups at Lady Bird Lake. Volunteers tackle trash at 24 different locations both along the shoreline and on watercrafts.
---
Keep Iowa Beautiful
Education and inspiration lie at the roots of Keep Iowa Beautiful. Its promotion of cleanups, beautification efforts and anti-littering have reached communities throughout the state. It's proven to be effective, as public awareness has led to action and positive change.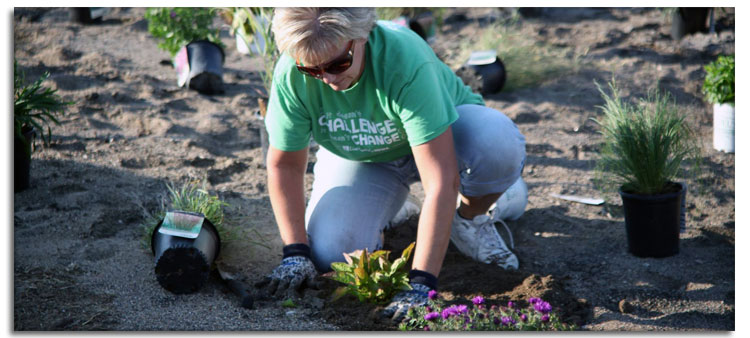 Work Worth Highlighting: Teams plant rain gardens at locations susceptible to large amounts of rainwater runoff. These gardens help absorb water and decrease what goes downstream and runs into storm sewers.
---
Keep Massachusetts Beautiful
Appearance matters to Keep Massachusetts Beautiful. It's why they take action on litter, illegal dumpsites, graffiti and vacant lots. To enhance the appearance of their neighborhoods, local volunteers collaborate on beautification projects and implement recycling programs.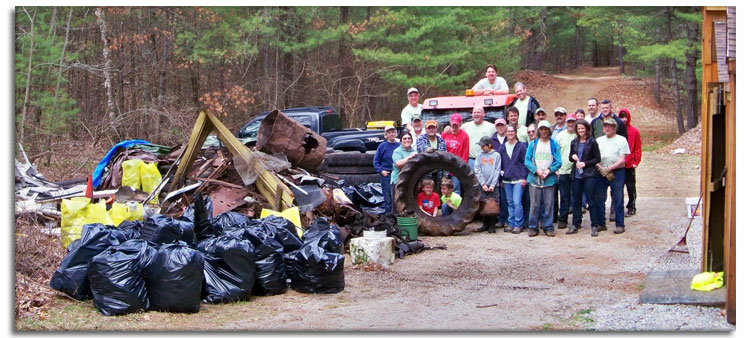 Work Worth Highlighting: Successful litter cleanups regularly draw over 100 volunteers. People across the state organize roadside and neighborhood trash pickup events, aiding in Keep Massachusetts Beautiful's "greener and cleaner" efforts.
---
Keep Pennsylvania Beautiful
Keep Pennsylvania Beautiful focuses on public-private partnerships to amplify its impact across the state. These alliances allow businesses and volunteers to connect and achieve sustainable community improvement on a larger scale.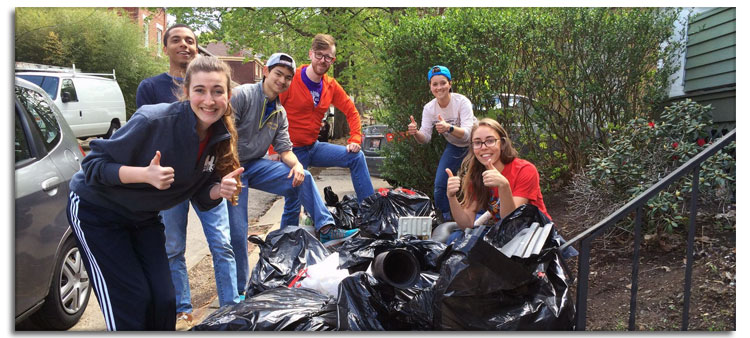 Work Worth Highlighting: The 2016 Cigarette Litter Prevention Program, implemented in five Pennsylvania State Parks with recreational lakes, resulted in a 43% reduction in cigarette butts. Cigarette receptacles were placed in each of these parks.
---
Keep Philadelphia Beautiful
While we wrote Keep Philadelphia Beautiful back in July, they continue to build on their presence in the city by partnering with other local nonprofits. The collaboration efforts have resulted in many community cleanup projects and several environmental education programs for youth.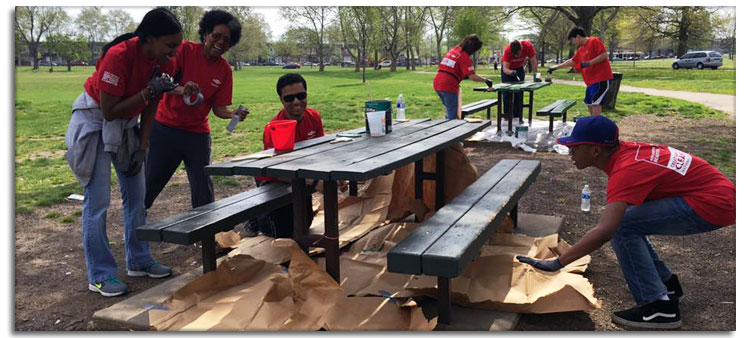 Work Worth Highlighting: Recycling bins were recently placed at or near recreation centers throughout Northwest Philadelphia. A grant from Keep America Beautiful allows a project like this to be funded, completed and bring a positive change to the community.
---
Keep Virginia Beautiful
In accomplishing its goal of improving the natural and scenic environment in its state, Keep Virginia Beautiful is one of the most active affiliates. From river cleanups to park improvements projects, volunteers take a hands-on approach to beautification.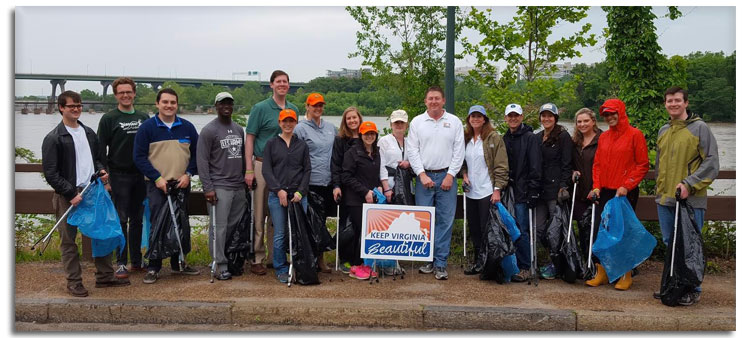 Work Worth Highlighting: America Recycles Day resulted in over 12,000 pounds of electronics being collected. The impressive turnout of people was helped immensely by Keep Virginia Beautiful's drive-through recycling services, making the process both convenient and efficient.
---
How You Can Partner with Budget Dumpster in 2017
We are continuously expanding our efforts to assist with cleanup projects around the U.S. Interested in partnering with us? Let us know how we can help with your project. Eligible nonprofits can apply for our dumpster donation program or email [email protected] for other opportunities.
Want to volunteer for Keep America Beautiful? Visit kab.org/volunteer to find an affiliate near you.