For most of us, the only thing more stressful than packing for a move is unpacking after a move. But what if it didn't have to be? We rounded up expert tips to create an easy six-step process for how to unpack and organize your house after moving.
---
6 Unpacking Tips for the Most Organized Move Ever
---
1. Create an "Essential Items List"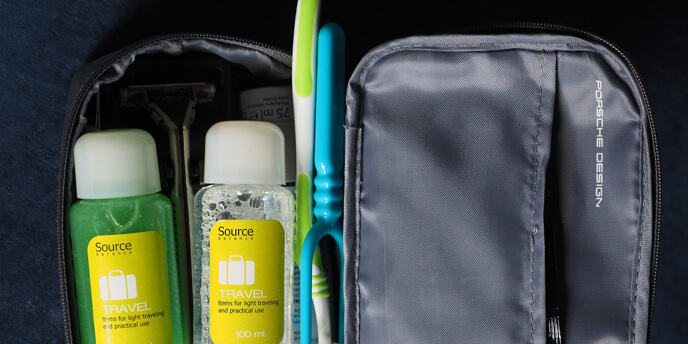 If you want an easy time unpacking after your move, a little prep work will go a long way. Before your move, make a list of all the items you can't do without during your first week in your new home. This should include things like:
Toilet paper.
Phone chargers.
Disposable plates, bowls and silverware.
A week's worth of clothing for each family member.
A crockpot (if you don't want to rely on takeout until your new kitchen is in order).
Daily toiletries such as toothpaste, deodorant, shampoo, body wash and hair care products.
"Tip: Get 20 percent more boxes than you think you need. The best way is to find someone moving INTO your neighborhood. They will be happy to give them to you."

Adrian | AdriansCrazyLife.com
2. Create an Organizational System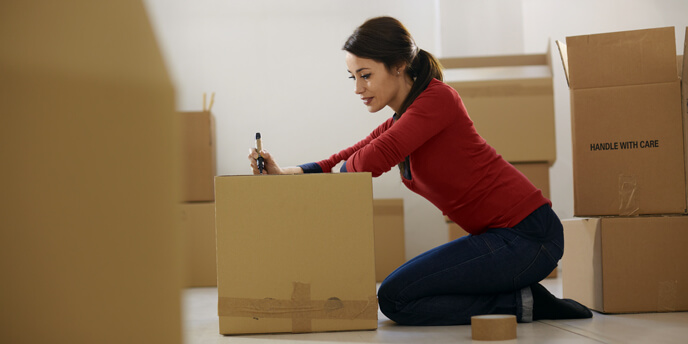 Once you've identified the essentials, there's still some groundwork to put in place. Sabrina Quairoli, professional organizer at Sabrina's Organizing, stresses that preparedness is everything. "Organizing your new home after a move is a lot easier when you do some prep before you pack."
"Set up a system for where to place boxes when moving them. Dot stickers (one color per room) or using numbers (1,2,3) to represent the different rooms work nicely."

Sabrina |  Sabrina's Organizing
3. Get Your Priorities Straight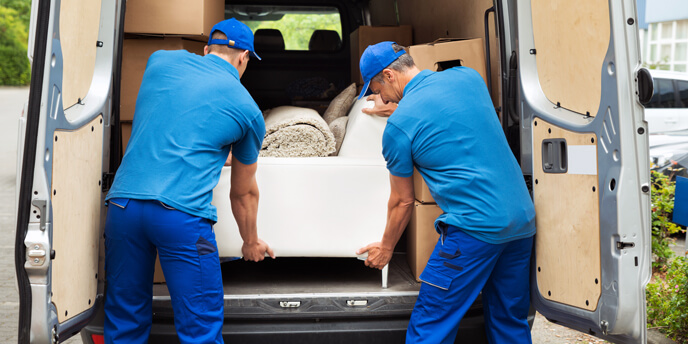 Once you've figured out your organizational system, you've got one more piece of prep work to handle. Adrian of Adrians Crazy Life, an eight-time veteran of moving house, offers this unpacking tip: "The trick to an organized move is in the planning stage."
"Stage your packing from low-priority items to the high-priority items and label, label, label!"

Adrian | AdriansCrazyLife.com
Pack low-priority items in the back of your moving truck and high-priority items in the front. Clearly label everything on your Essential Items List and make them the very first things unloaded at your new place.
"When all the boxes are in the appropriate rooms, you can start with the rooms you use most often. I recommend the kitchen, living room, kids' rooms, and master bedroom."

Sabrina | Sabrina's Organizing
4. Set Up Your Furniture and Appliances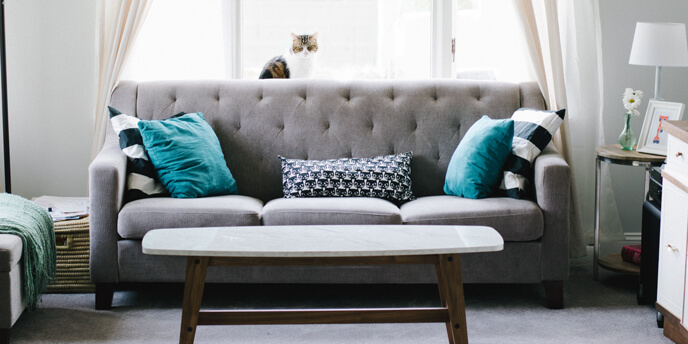 Once you've unloaded all your essential items, the first step to getting organized after a move is to unpack and set up your major furniture and appliances:
Beds.
Stove and refrigerator.
Kitchen or dining room table.
Washing machine and dryer.
Living room couches, chairs and entertainment center.
According to Karen Cooper of The DIY Bungalow, doing this will quickly turn your new house into a functional home.
"The first thing I do after moving house is unpack my bed linens and make my bed. That way, I know that, at the end of the day, when I'm exhausted from unpacking, I have a place to rest!"

Karen Cooper | The DIY Bungalow
5. Unpack Your Bathrooms and Kitchen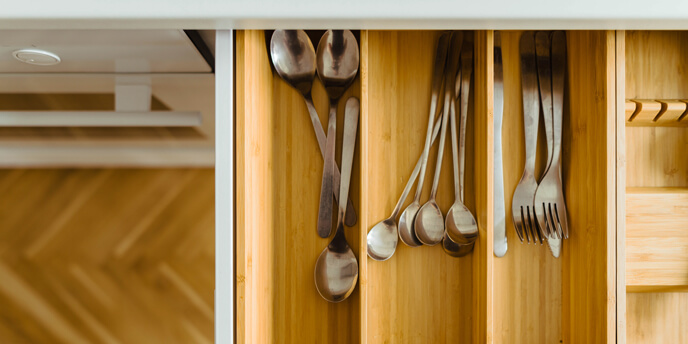 Everyone in your family needs to be able to shower and groom themselves every day, so unpack your bathrooms before any other room. Then move on to the kitchen. Once you've organized these two rooms after a move, you'll really be able to start living in your new house.
6. Unpack Remaining Rooms in Order of Importance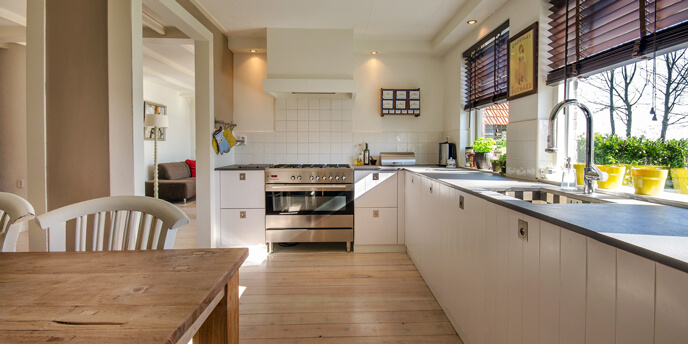 Once your kitchen and bathroom are in order, prioritize all of your other rooms. In each, set everything up and find a place for all your items right away. Some rooms may take more than one day, but don't move on to a new room until you've finished unpacking the current one. This will ensure that each room gets completely set up as quickly as possible.
Save areas that are used purely for storage, such as your basement, garage or attic, for last.
Pro Tip: Use Your Move as an Opportunity to Make Future Chores Easier
"When I move, I record all relevant measurements and sizes. For example, I keep a note in my phone of what size filters our HVAC system needs. That saves me from checking each time I need to buy them!"

Karen Cooper | The DIY Bungalow
With these unpacking tips, you'll quickly get back to your normal routine after moving house. Got your own tips for unpacking? Comment and share the wealth! For more help settling into your new home, check out our other Home Organization resources.