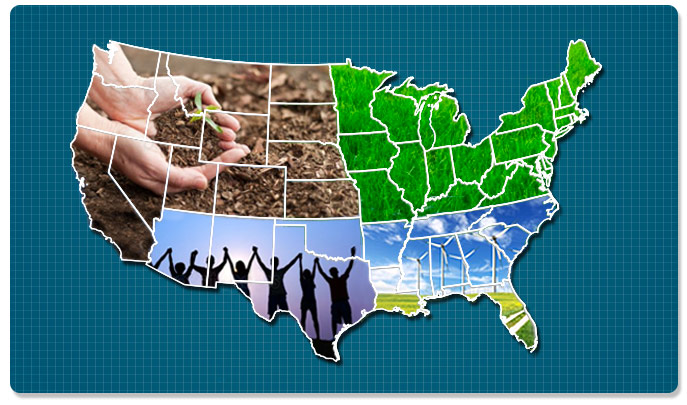 Highlighting Environmental, Beautification and Sustainability Efforts Around the Country
We're engaged with the communities we serve. If you are looking for stories about greener living, beautification projects and recycling efforts taking place near you, we've got it covered. We also highlight local organizations who find new and exciting ways to save resources and make the world a greener place. Simply select your city from the list below to see what's happening in your community.
Budget Dumpster Wants to Help Keep Your Community Clean!
If you're interested in requesting a free dumpster for an upcoming community event or project, please complete our dumpster donation request form and we'll get back to you soon.