Being on a budget doesn't mean you can't turn your outdated kitchen into something special. With a little forethought and creativity, you can plan a cheap kitchen makeover that looks anything but. Use these tips for DIY kitchen renovations to save yourself more money without sacrificing style.
A Cheap Kitchen Makeover Starts With Smart Planning
The key to a cheap kitchen makeover is to avoid over-purchasing materials and unnecessary splurges. To accomplish that, design the entire project, from flooring to lighting, before you start working. This way, you'll know exactly what materials you need, in what quantities, as well as which tasks you can DIY and which will require a professional.
Once you've got your design in hand, Stephan Sardone of Sardone Construction recommends spending up to a year looking for good deals on the materials and labor you'll need.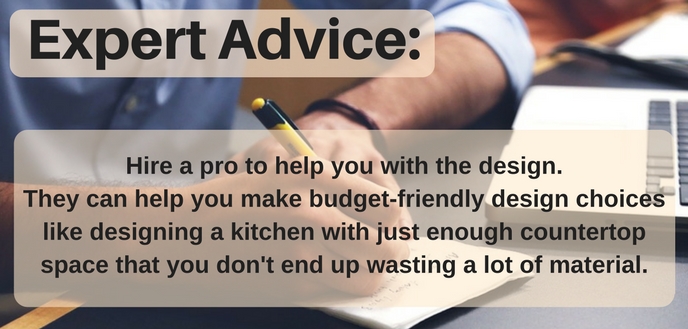 Stephan Sardone | Sardone Construction
DIY Kitchen Renovations to Save on Flooring
Updated flooring is a high priority in most DIY kitchen makeovers. You can go a long way toward keeping your kitchen remodel cheap by opting to improve the look of your current floor rather than installing something new.
How to Restore Tile Floors
If your tiles and grout have become discolored, you can restore them to their former glory with a deep-clean. Jeff Gill of Sir Grout recommends cleaning porcelain or ceramic tile surfaces with a pH-neutral, soap-less floor cleaner.
Rejuvenate your grout lines by hiring a grout restoration service. While not a DIY option, this will be much less expensive than replacing your grout. Once the cleaning and grout restoration is complete, you can prevent future staining and discoloration by having your floors color-sealed.
This process can also be used to restore tile countertops and backsplashes!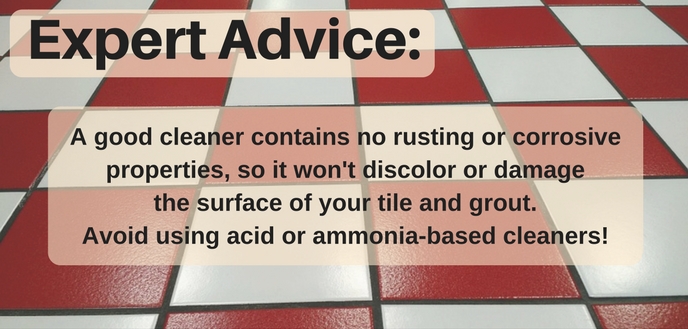 Jeff Gill | Sir Grout
How to Restore Hardwood Floors:
Having to replace hardwood flooring will almost certainly stall a budget-friendly DIY kitchen renovation since hardwood is expensive and usually requires professional installation. To avoid this, Jeff Gill recommends the following steps to restore existing hardwood:
Vacuum your floors as often as possible to remove abrasive particles.
When washing your floors, use a pH-neutral floor cleaner.
Protect your floor by applying a few coats of wood finish that contains a mixture of polyurethane and acrylic.
Wood finish can be easily applied with a microfiber mop and will last for about two years, at which point you'll want to apply a new coat.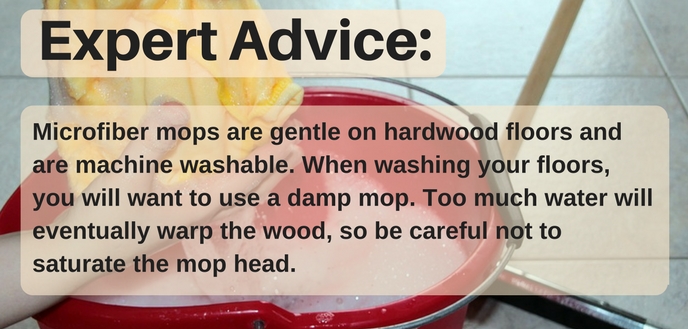 Jeff Gill | Sir Grout
Cabinetry and Countertops for a Cheap Kitchen Makeover
Cabinetry often represents one of the biggest expenses in any kitchen makeover. While countertops are a smaller expense, they're one of the easiest areas to cut the cost of your kitchen renovation by being smart about your choice of material.
How to Cut Cabinet Costs
A thrifty DIY renovator can cut cabinet costs in several different ways:
Paint your existing cabinets and change the hardware instead of replacing them.
Remove existing cabinet doors and replace with doors in an updated style.
Choose a laminate or Thermofoil option if you're set on replacing existing cabinetry.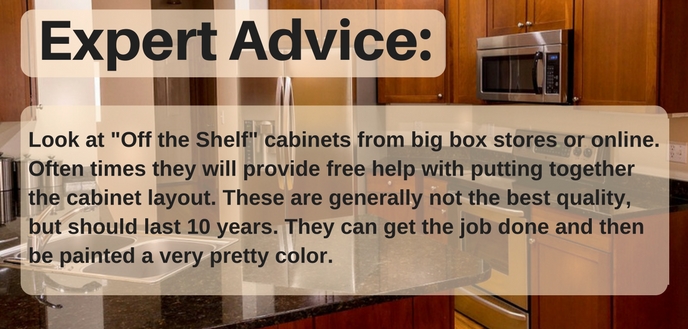 Stephan Sardone | Sardone Construction
How to Cut Countertop Costs
There are several ways to keep your cheap kitchen remodel on track when it comes to countertops:
Choose laminate, tile or solid surfacing if replacing existing countertops.
Stay away from granite and solid stone materials.
Install new countertops yourself—most budget-friendly options are also DIY-friendly.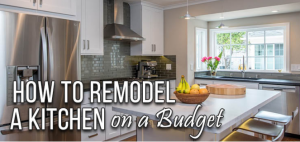 ---
Follow these tips and you can easily plan a cheap kitchen makeover that looks expensive.
Need more tips? You can find them in our Beginner's Guide to Remodeling a Kitchen on a Budget.
Share your own DIY kitchen renovation results in the comments!