In 2006, Anthony Smith came to work for the Lincoln Park Coast Cultural District (LPCCD). As Director of Community Relations, he was there to help the organization advocate for policies that would guide Newark's underprivileged Lincoln Park neighborhood toward a better future. When Smith saw their commitment to revitalizing the neighborhood without leaving its current residents behind, he knew he would stay for the long haul.
Smith is now LPCCD's Executive Director and the organization is celebrating its 15th year in existence. Over the course of those 15 years, it has made significant strides in changing Lincoln Park's fortunes
The Lincoln Park Renaissance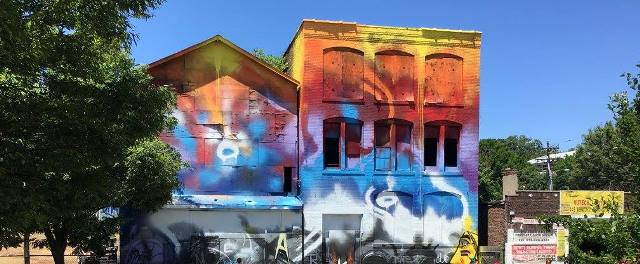 The Lincoln Park neighborhood looms large in Newark's history. Abolitionists gathered there in the 19th century to lead the region's fight against slavery. In the early 20th century, the area was home to both thriving industry and a red-hot jazz scene where legends of the genre played.
But by the 1990s, a very different Lincoln Park had emerged — an area with few job opportunities, deteriorating infrastructure and high poverty that the rest of the city seemed to have written off. LPCCD aimed to change that.
As Smith explains, LPCCD's approach to neighborhood revitalization emphasizes that "the people who stayed here through the bad times should still be able to live here after it's built up." With that in mind, Smith and the rest of the organization work to address the biggest challenges community members face in practical and sustainable ways.
In just one example, when LPCCD launched, Lincoln Park was a food desert where residents lacked reliable access to fresh, nutritious food. Their solution? An urban farm where residents can claim a bed and grow their own vegetables or purchase affordable produce, along with healthy recipe ideas, from the organization.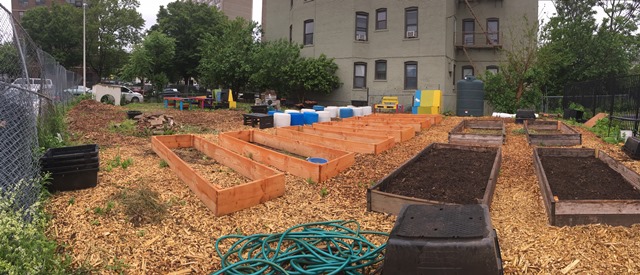 That farm, now a community garden, has taken over a previously dilapidated lot on the corner of West Kinney and Nevada Street in Lincoln Park. It will eventually contain a "Literacy Garden" where children can benefit from a community-developed curriculum and books received from the Scholastic Foundation.
As Smith points out, urban communities are particularly vulnerable to environmental issues such as climate change. But LPCCD saw the growing trend toward renewable technologies and clean energy as an avenue to provide Lincoln Park residents with new job opportunities. Whenever such jobs are in demand, LPCCD runs hands-on training courses that prepare trainees for careers in various green jobs.
A Musical Revival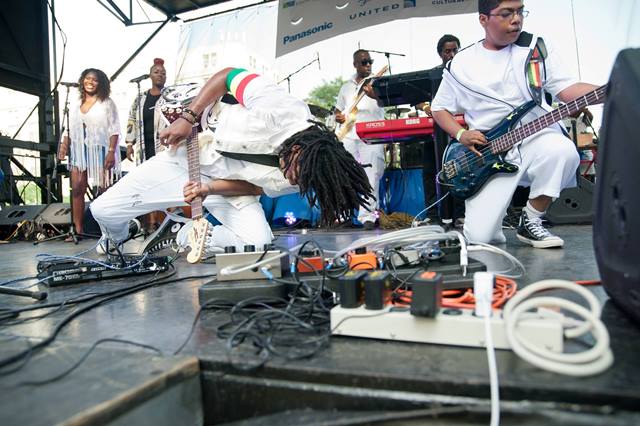 For many, Lincoln Park is now primarily associated with the music festival that carries its name. A celebration of hip-hop, jazz, house and gospel music, the Lincoln Park Music Festival has been one of LPCCD's crowning achievements. "It's growing to the level where it could be on par with SXSW," says Smith. "But it's still very Newark. It celebrates our African American experience here which is something I'm very proud of."
The festival now draws over 60,000 people to Lincoln Park annually, generating nearly 5 million dollars for local businesses, creating seasonal job opportunities for residents, and providing internship experiences for local students.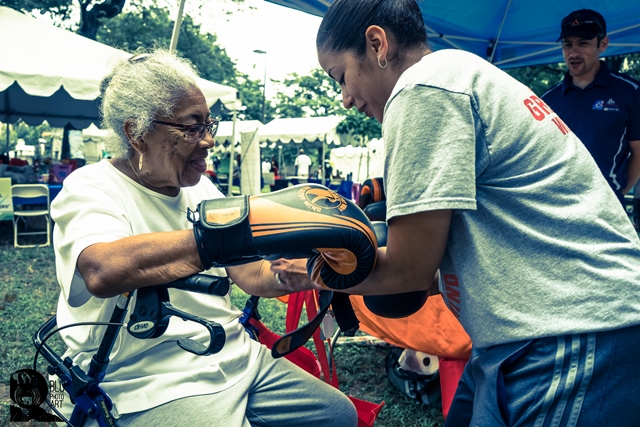 In recent years, LPCCD has focused on offering sustainable education, wellness and health resources, including mental health, at the festival. "There's often a lack of information on these issues in urban communities," Smith explains. "People in these communities are dealing with a lot of grief, a lot of stress and other issues. But when you're worried about basic needs like food and shelter, your mental health gets overlooked." LPCCD works to not only build up the neighborhood, but to build up the people who live there.
A Newfound Attitude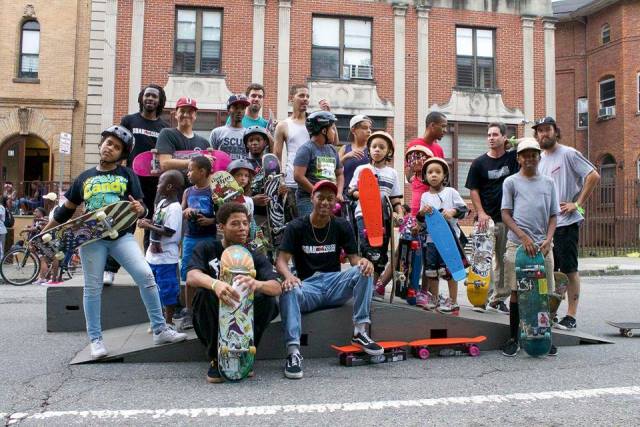 For Smith, the most profound accomplishment of the last 15 years has been the shift in Lincoln Park's image. An area once largely overlooked by the rest of Newark is now recognized as an up-and-coming area.
While Smith is enthusiastic about the progress LPCCD has made, he is quick to add that progress has not come easily. The organization, which he describes as a "lean machine," has faced challenges with every project they've accomplished. The difference today, Smith says, is that Lincoln Park now has a "critical mass" of residents who can advocate for their community.
"We've created a new narrative of who we are.

We're not 'No Man's Land.' We're Lincoln Park."
LPCCD hasn't just changed the rest of the city's attitude toward Lincoln Park. They've changed the attitudes of the residents themselves.
Budget Dumpster is your community-focused source for a dumpster rental in Newark. This article is part of a series spotlighting organizations that are making a difference in the communities we serve. Read our previous article on LPCCD or learn more about how you can support their mission.