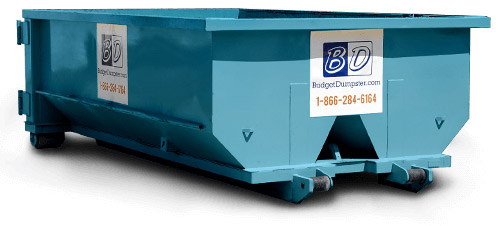 Reliable and Efficient Bulk Trash Pickup
Whether you are removing garbage or cleaning out a small garage, our trash container rental service provides an easy way to collect and dispose of the waste. We offer a variety of dumpsters to accommodate any size cleanup. No matter how much bulky trash you have, we'll be able to lend you a hand.
Rent a Dumpster for Bulk Trash Pickup
Renting trash dumpsters is simple with Budget Dumpster. With a quick call, you can get a free quote for any size or number of dumpsters you need. And if you aren't quite sure which size to rent, our team will help you find the right solution for the type of bulky debris you are throwing out.
Simple Cleanup: All you have to do is load up your dumpster and call for pickup.
Quick Service: We deliver your dumpster ASAP, within one to three business days.
Low-Cost Rentals: Our trash container rentals include low, flat-rate pricing.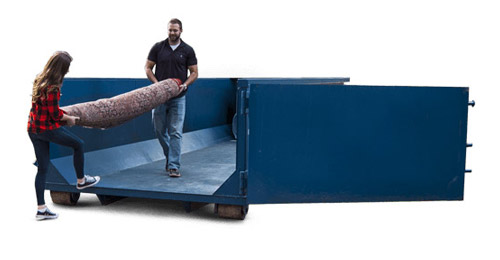 Save More on a Trash Container Rental
We consistently offer low rental rates for garbage dumpsters, providing affordable container rentals for trash in all shapes and sizes. If you are a homeowner, contractor or business owner with big disposal needs and a small budget, our service is the right fit for you. When you call to order, we'll provide you with a complete quote that includes delivery, pickup, disposal and an extended rental period. For affordable disposal and convenient service, call us for your next trash dumpster rental.
Simplified Trash Dumpster Rentals