Are you in the process of planning the construction or repair of a building in Oakland? Well, you have come to the right place. Budget Dumpster has the complete guide to City of Oakland Building Permits. If you are unaware, permits are documents which authorize the start of the construction process . . . so you could say they are pretty important. So how do you make this happen?
Building Permits in Oakland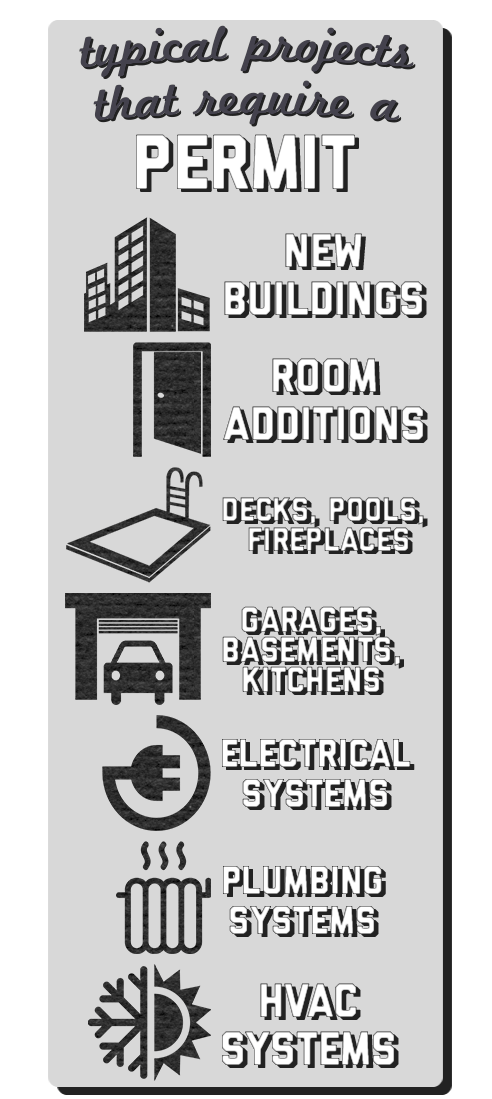 Permits are no secret to most Oaklanders, as building a house or virtually any other kind of structure almost always requires one. Yet it is other projects, like building a pool or installing an air conditioning system, that can be confusing or unclear. Regulations on building permits vary from state to state and city to city, so it is projects like these that require thorough research into your city's regulations. In this case, Oakland.
As you can see in the graphic to the right, there are quite a few popular projects that typically require you to obtain a permit:
Any type of new building
Room additions (bathrooms, bedrooms, etc.)
Certain types of residential work (decks, pools, etc.)
Home renovations (garages, roofing projects, etc.)
Repairing electrical or plumbing systems
Installing heating  and air-conditioning systems
Permits ensure the overall safety of your work. Certain minor projects, like building an uncovered concrete patio or adding playground equipment, do not require a permit. For a broader list of those projects, check out the City of Oakland's website. If your work does not fall under that list, well, let's get you started on obtaining a permit!
How Do I Get a Permit?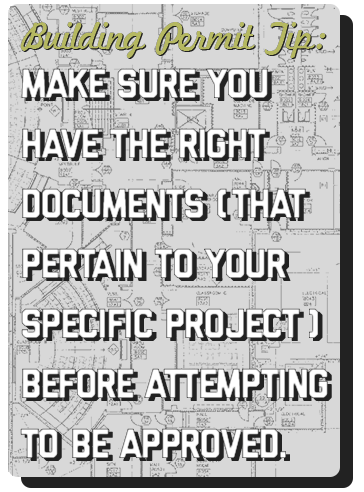 There are several materials you need to present to the Planning and Building Department, and you should give yourself ample time to create and compile such materials. For minor repairs or alterations, you will likely need the following:
Proof of property ownership
Permit application worksheet
Construction drawings
Elevation drawings and/or photographs
Certification of in-kind repair of replacements
Major repairs or minor additions will also need:
Energy and structural calculations
Floorplans and exterior dimensions
Plot plan, land survey, soils report 
Contractor's and/or business license
Material and texture samples
If you are looking to demolish a structure, take a peak at the demolition of a structure checklist. Some of the documents are the same, but there are specific requirements and safety measures that must be in place.
A completed application must be submitted before a permit is issued. As a general rule, a minimum of three sets of plans are required to obtain all building permits. Additional sets will likely be required for projects with multiple permits. The Permit Center, located on the second floor of 250 Frank H. Ogawa Plaza, Oakland, CA 94612, can assist you with the requirements for your specific project. Zoning permits could also be required depending on a variety of factors, and related questions should be referred to the Zoning Hotline at 510-238-3911.
What is the Application Process Like?
Depending on the simplicity of the work, a permit may be able to be obtained during your first visit to the Permit Center. Many circumstances need to be reviewed thoroughly prior to issuing. An expedited review can be requested on an overtime basis.
An application is active for 180 days from the date you first submit it. As an applicant, you can request an additional 180 days following the standard fee guidelines. Construction must begin within 180 days of the permit issue date. An additional 360 days can be granted in special cases. No further extensions will be granted after an initial site visit is made.
What are the Types of Building Permits?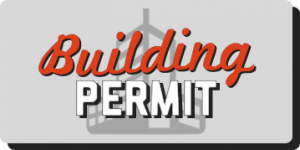 A building permit is required in Oakland when new construction is taking place, whether it is a residential or non-residential structure. This might include adding or altering a current building, demolishing a structure, moving residences or making any kind of noteworthy, general repairs.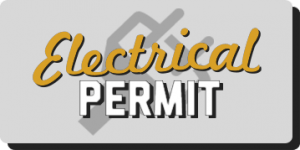 An electrical permit is needed for any new wiring or equipment. This applies to additions, alterations and fire/accident repairs.  A separate permit is required for wiring, fixtures and furnaces (which can be combined on your application). Construction poles require their own permit.
A plumbing permit applies to any plumbing, gas, water heating equipment, water treating equipment or drainage pipe work. Installations, removals, repairs and replacements all fall under this. A separate permit is required for each building and entity involved in construction.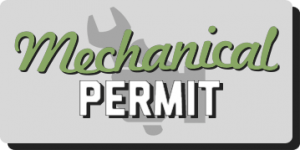 A mechanical permit is necessary for duct work, heating, venting and air conditioning equipment (HVAC). This could include new installations, any kind of alterations or repairs, replacements or remodels. A separate permit is required for every individual building or structure involved in a given project.
A right of way permit may also need to be tacked on to other permits if your work stretches into areas controlled by the City. For example, possible encroachments to right of way may include using the street as a temporary parking area for storage containers or placing a dumpster.
Why do I Need a Permit?
Permits exist to ensure you are meeting the minimum standards for construction and systems maintenance established by local and state governments. These are put in place not only to protect yourself, but your neighbors and the community around you. Drawings and documents, as part of the review process, allow officials to get the best possible idea of your project's safety before it is built. So before you break out the table saw and level, your first step should always be to stop by Oakland's Permit Center.